Published on 10-22-2012 03:48 PM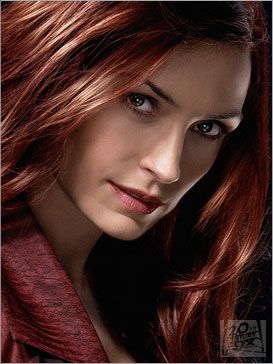 Ok so its just me but this is Lame...


Following Famke Janssen's recent hints about the return of Jean Grey in X-Men: Days Of Future Past, We Got This Covered reports the Taken 2 star flew to Sydney, Australia last week to potentially film a cameo for another Marvel production, The Wolverine.
...